Partners
LeisureKing has multiple partnerships with a variety of marketing platforms, apps and booking sites. Your activities are directly brought to the attention of the right target group and this increases the reach of your business. Innovative as LeisureKing is, we are always open to new developments and collaborations.
---
PAY.
PAY. is a reliable, smart, driven partner that manages hundreds of thousands of payments every day in the Benelux and beyond. They are working hard to become the largest
full-service omnichannel payment processor
in the marketplace. All payments through LeisureKing are handled by the reliable system of PAY.
---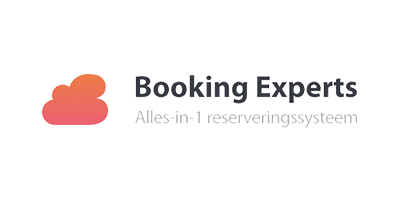 Booking Experts
Booking Experts
is the reservation system for vacation parks. Through the unique link between LeisureKing and Booking Experts, we bring two recreation worlds together in one system. This allows you to combine day and night rentals within a complete environment. Both the front office employee and the guest themselves can manage the booking and expand it with activities in the area.
---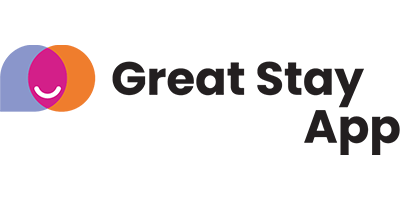 The ultimate guest experience with its own app
Great Stay creates a custom app for your vacation park, campsite, rental organization, hotel or day recreation company. This way you create a unique experience for the guest or customer. At a glance the guest has all information, reservations and activities at hand. With an app, printed brochures and folders are history, the guest can instantly check in online, view his reservation and order sandwiches. The link with LeisureKing ensures that your guest can book his bike, bowling alley or entrance ticket directly within his app. Bundle all relevant information in one app from Great Stay!
---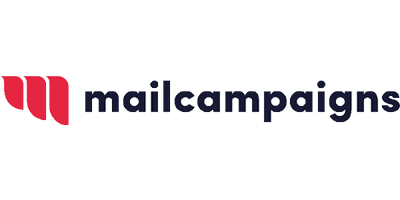 MailCampaigns
MailCampaigns
is our collaboration partners when it comes to email marketing. The software they have developed is user-friendly and full of useful features. Moreover, the link between MailCampaigns and LeisureKing allows you to synchronize email addresses with the click of a button, so your recipient list is always up-to-date.
---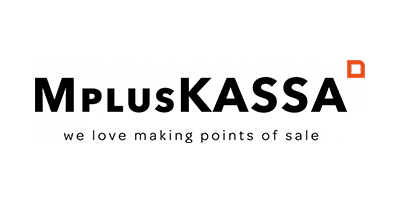 MplusKASSA
MplusKASSA
is the most user-friendly and flexible POS software on the Dutch market. You choose and pay for the functionality you need, so you never pay too much. Because MplusKASSA is sold by certified POS dealers, there is always a specialist near you who can help you. MplusKASSA has an open API environment, making it a very connectable POS system. There are currently more than sixty linked apps.
---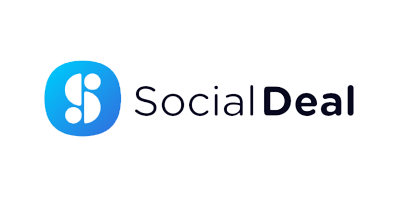 Social Deal
With
Social Deal
you are always aware of great offers and local deals. A great platform to bring your own activities to the attention of a large audience. LeisureKing has made a smart link with Social Deal. As a result, bookings through this platform are processed fully automatically in the reservation system.
---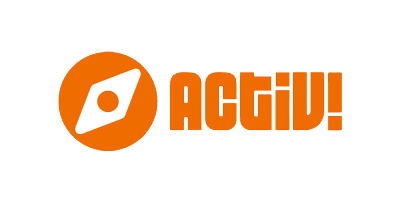 Activi
Activi is the ultimate platform where you can directly book all kinds of professional activities throughout the Netherlands.
Activi.co.uk
has a wide and diverse range of activities such as Virtual Reality Laser Gaming, water skiing, exclusive escape rooms to various climbing parks. Are you also interested in our platform and would you also like to offer your activities through Activi? Then contact LeisureKing for more information.
---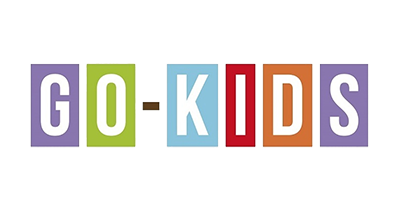 Go-kids
Go-Kids.com
is a website where you can find all kinds of activities for children by region. From a climbing park to a yoga center. All kinds of children's activities that can also be booked directly. LeisureKing makes it possible for these activities to be booked and paid for directly.
---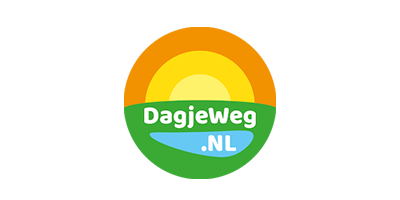 DagjeWeg.NL Tickets
Do you have a great destination or activity for a day out? Then offer your tickets on
DagjeWeg.NL Tickets
and benefit from the reach of this ticketing platform. Every year, they reach about 13 million people who want a day out. And they like tickets with a discount or a nice extra! Would you like to collaborate with DagjeWeg.NL? Please contact LeisureKing for more information about the possibilities.
---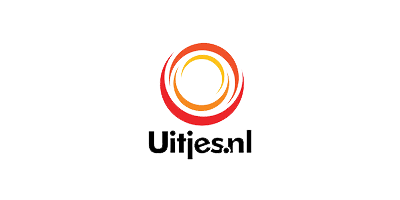 Outings.com
Outings.com
is a website where trips throughout the Netherlands can be found. From ice skating to supping or a hexathlon, there is a nice outing for every occasion! Because of this collaboration, activities using LeisureKing can be booked and paid for directly through this conveniently arranged website.
---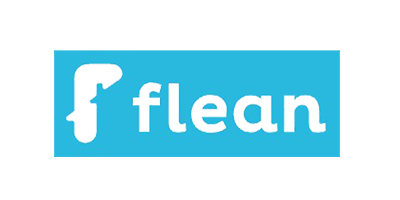 Flean
Flean
Helps vacation parks, tourist offices and rental organizations with an all-in-one rental website. With the goal of more online bookings. It is possible to offer day recreation on the website in addition to accommodation rental thanks to an easy integration with LeisureKing. Visitors find your website online, get excited by the online experience and book with the click of a button.
---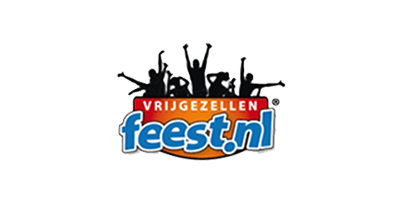 Bachelor party.com
The website you need to visit to organize an original bachelor party is surely
bachelor party.com
. Erotic, sports, culinary or creative bachelorette parties. It can all be found on bachelor party.com. LeisureKing makes it possible that these bachelor parties can also be booked directly through this website.
---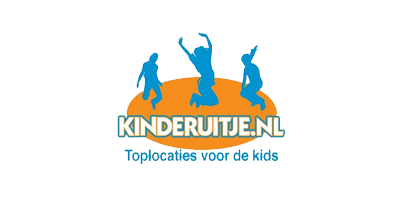 Children's outing.com
For an original children's party or day out with the kids, for fun inspiration, visit
children's outing.com
. From playing a real fire department to virtual reality party. It can all be found on children's outing.com! Thereby, activities using LeisureKing can be booked and paid for directly on the website.
---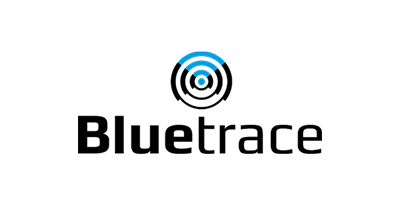 Bluetrace
Bluetrace
is a company that facilitates WiFi at campsites and recreational parks, among other places. After guests are connected to the WiFi, they are immediately taken to a page with fun activities in the area. LeisureKing makes this possible and by using it, guests can also directly book and pay for these activities.
---